Music has been connecting people worldwide forever and through our unique artists, we would like to share their sound because each of them have their own style and unique creativity.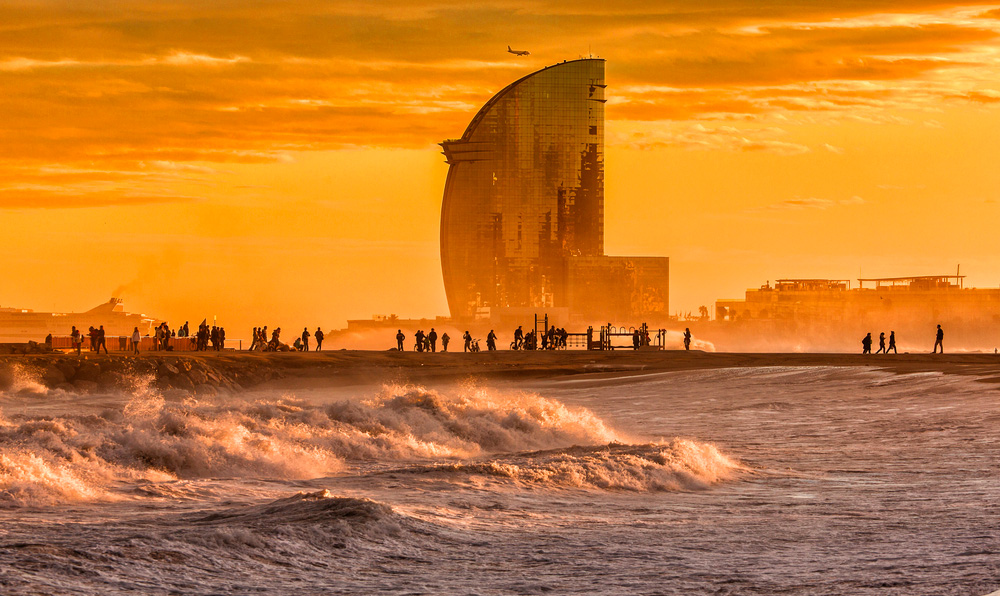 The Agency was born to give support to our artists requiring our specific knowledge in managing their career, administration, communication, networking development, promoting their art and allowing them to focus only on MUSIC.
DCS4 is a family vibe…We created a strong synergy purely dedicated to our passion "Music" from Micro House to Minimal Tech .
Counting on each other, sharing our love, strenghts and network.
Creating bridges between countries & music culture.
SINCE JANUARY 2018, we have been growing and building DCS4 which is represented at the highest international level….
THANKS TO our dearest friends & artists who trust and follow us ADAM RAHMAN, ALFONSO LEÓN, DANNI B, FICTIV, KLED BAKEN, MR. JONK, PHILIPPE LIARD, RØDRI PAN, TIM ETZEL & VEDAT, and to all connections around us involved in the music scene.
Contact DCS4
Booking & Inquiries